St. Gerard's Roman Catholic Parish (Yorkton, SK)
St. Gerard's Parish seeks to celebrate the glory of God the Father and promote the mission of our Lord Jesus Christ, according to the precepts of the Church, building the Body of Christ and reaching out in love of the Holy Spirit.
The parish, founded December 11, 1904, serves the faithful who live within a 30 to 40 kilometer radius of the City of Yorkton, Saskatchewan
---
Parish activities have been organized into our Events Calendar.
Daily Mass readings can be found here.
---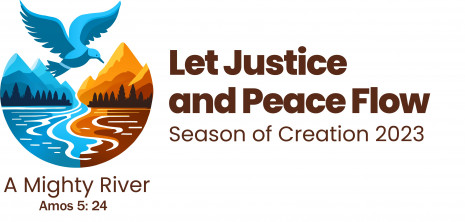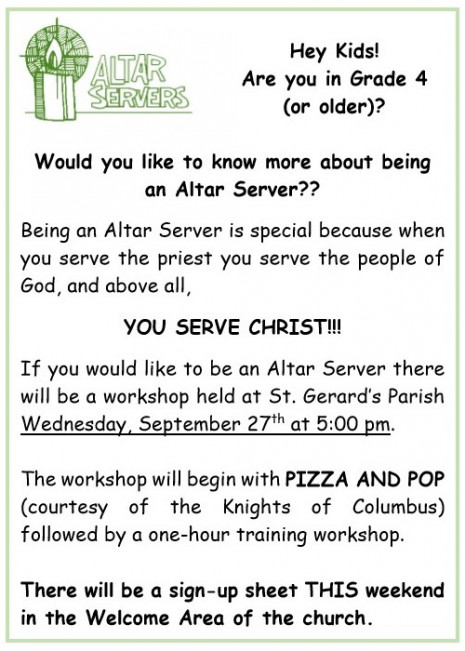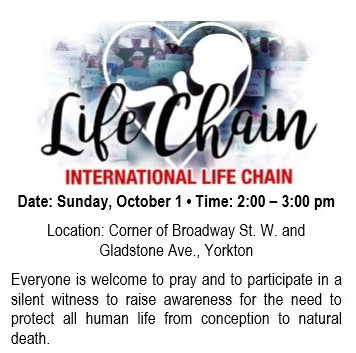 Mass Schedule
Fri

9:15am

Sat

5:00pm

Sun

9:00am

,

11:00am

Mon
No Mass
Tue

7:00pm

Wed

9:00am

,

10:00am

Thu

9:30am

,

2:30pm
Click the time for location of the Mass (if no location is indicated, then Mass is at the church). Or select "All Services". Reconciliation 30 minutes prior to Mass Tuesday to Friday, or by appointment.
All Services
Parish Bulletin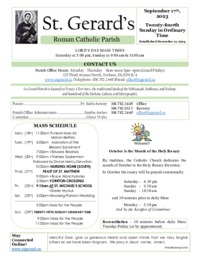 Sep 17, 2023
Twenty-fourth Sunday in Ordinary Time - A
Upcoming Events
Sep. 27, 2023

5:00pm - 7:00pm

St. Gerard Parish

Altar Servers Workshop

Sep. 27, 2023

5:00pm - 7:00pm
St. Gerard Parish

Sep. 27, 2023

7:00pm - 9:00pm

Pastoral Council Meeting

Sep. 27, 2023

7:00pm - 9:00pm


Sep. 30, 2023

11:00am - 2:00pm

St. Gerard Parish

Perogy & Cabbage Roll Fundraiser

Sep. 30, 2023

11:00am - 2:00pm
St. Gerard Parish

Sep. 26, 2023

9:00am - 12:00pm

Perogy Bee

Sep. 26, 2023

9:00am - 12:00pm


Sep. 26, 2023

7:30pm - 9:00pm

Finance Council Meeting

Sep. 26, 2023

7:30pm - 9:00pm

More Events